Young's Turf Farms is the premier grower and supplier of 100% Kentucky Bluegrass Sod spanning three generations founded in 1979.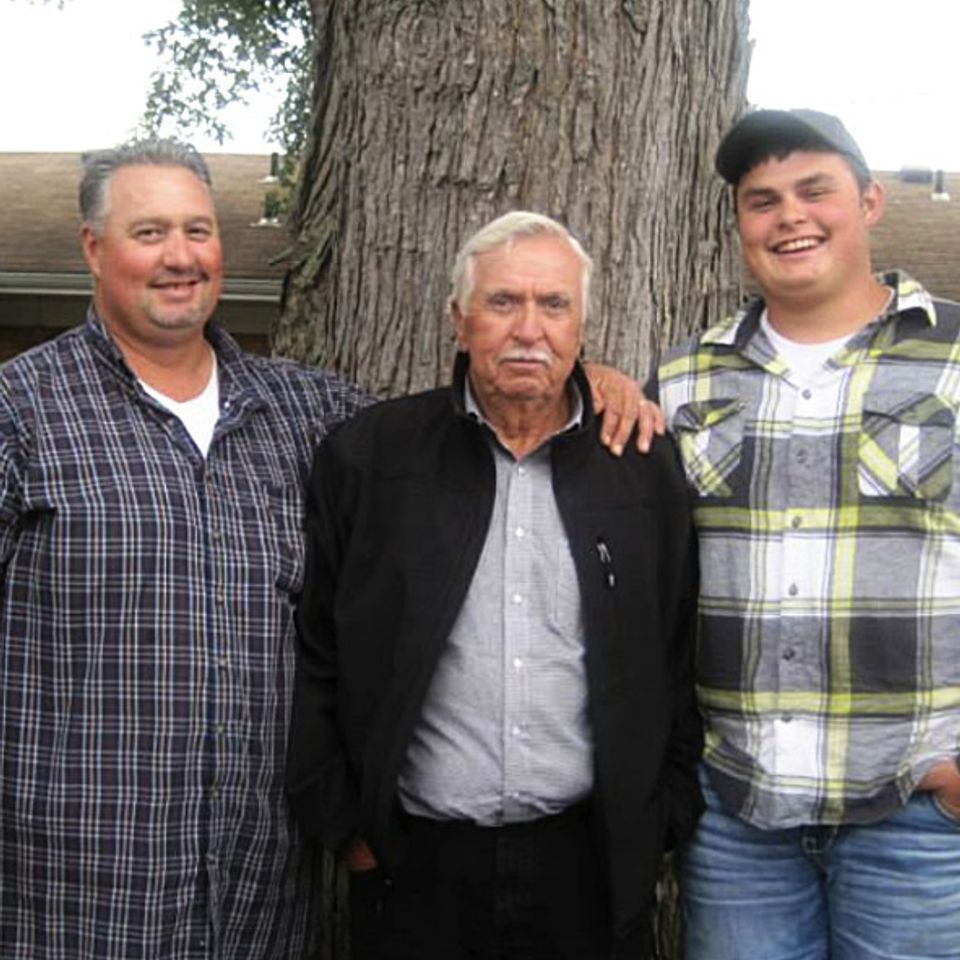 Young's Turf Farm is your premier source for quality 100% Kentucky Bluegrass sod. At Young's, we cut our sod fresh daily to order. We offer pickup, delivery and even full-service installation at your home or business. Through quality control, technological advances, equipment upgrades, and the most knowledgeable, service-oriented staff in the industry, Young's Turf Farm gives you the absolute best in full-scale sod solutions. We are honored by the dedication of our clients and offer that same dedication back to you!

Young's Turf Farm, where the grass is always greener! There's no sod job too big or too small.

9395 Sherwood Rd
Fowlerville, MI 48836
Phone: (517) 223-4404
A family-owned business you can trust!
★★★★★
"Awesome company to work with. We had a new yard put in last year and it was a fantastic  experience. HIGHLY RECOMMEND Young's Turf Farm!"
- Ryan H.
★★★★★
"Best turf anywhere!"
- Bradley W.
★★★★★
"We have told many of our friends about the quality and talents of your staff. You truly get what you paid for and more with Young's Turf Farm"
- Alan S.